กก

Hawaii Cruise
4/25 - 5/1, 2010

We had a cruise vacation in Hawaii for a week visiting 5 port cities in 4 islands, with our old KMI friends, K. M. Shim and C. K. An couples.
It was a great experience as it was our first cruise trip, and enjoyed every moment of the casual Norwegian Cruise Line ship "Pride of America"
(They call "freestyle".) - a 921 feet long 14 stories high huge ship with about 10 restaurants.
We took excursions (land tour) for 4 days visiting about 10 places in 3 islands.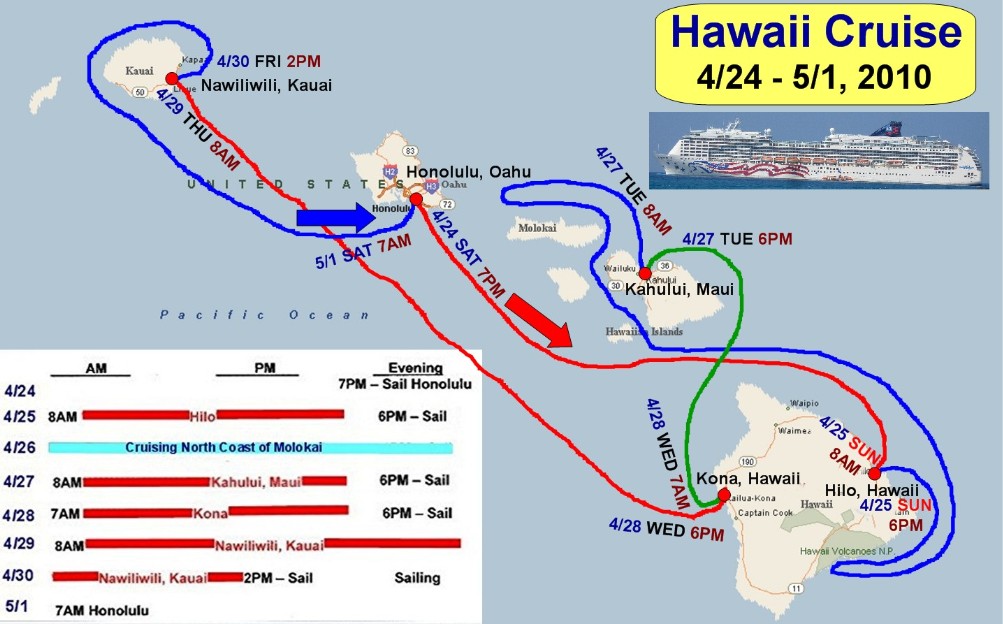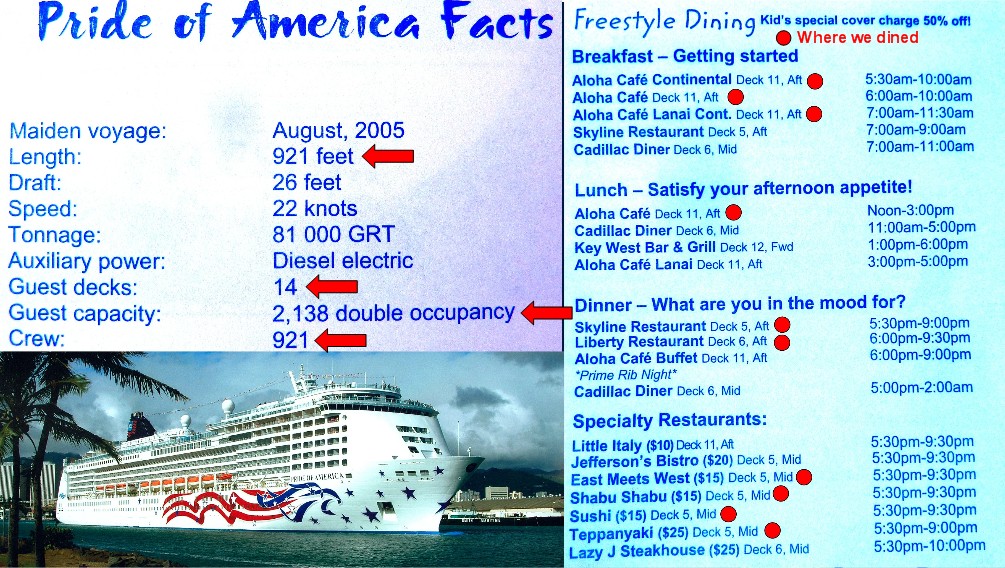 กกWe went with old KMI friends - C. K. An and K. M. Shim couples - early KMI's 3 Musketeers in 1970.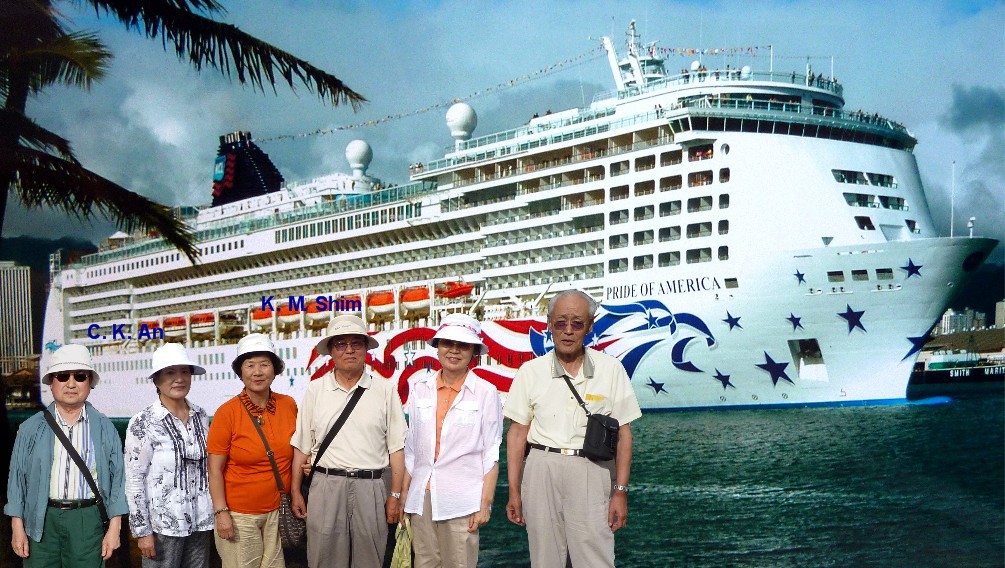 กก
Our Cabin (They call it "Stateroom") in Deck - 8. Stateroom # 8570.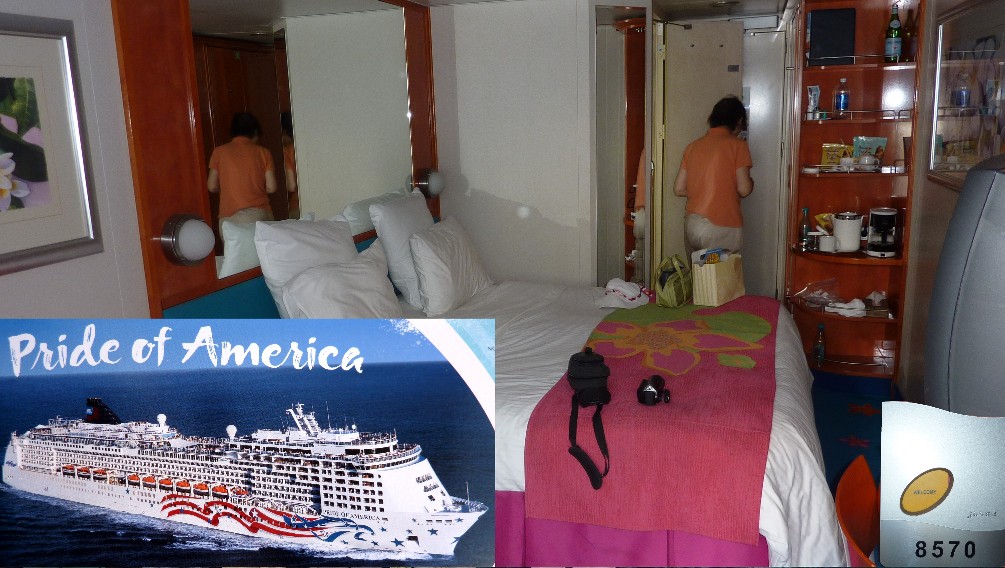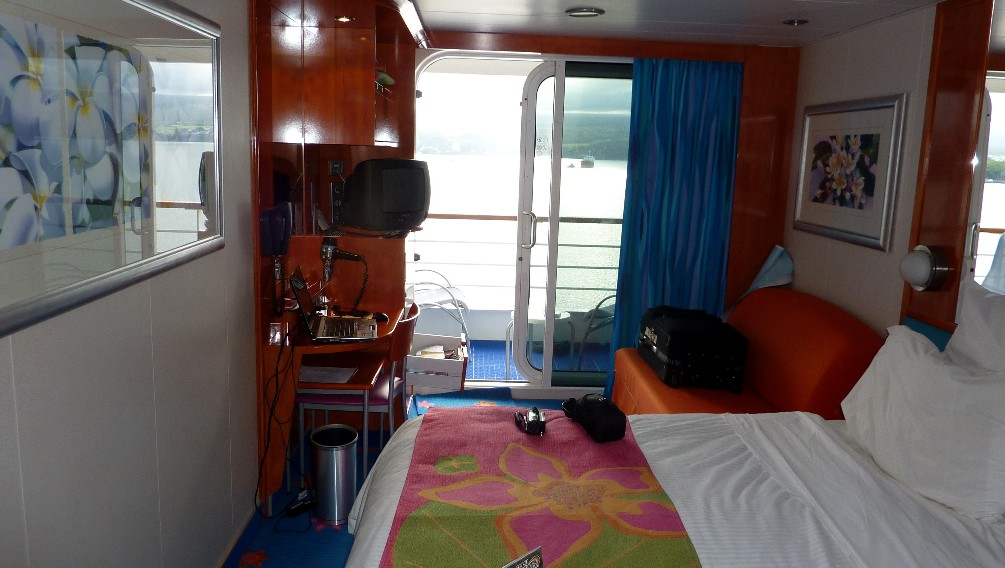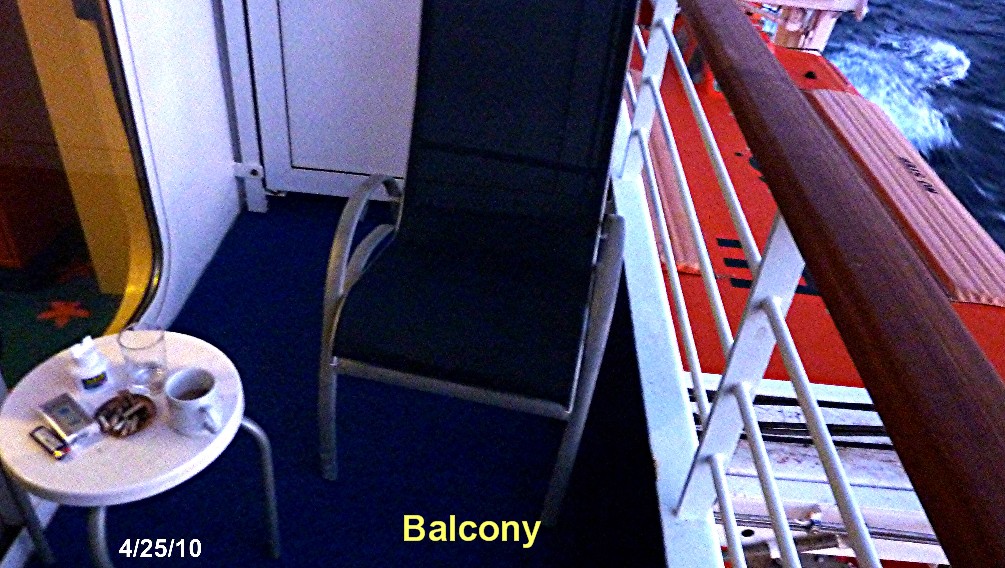 Here and there of the ship.