กก

Crater Lake Trip


7/5 - 7/7, 2013

As Charlie's family went to Reno for baseball game during July 4th. holidays, we did not have July 4th. BBQ this year. Instead, we went Crater Lake with Johnny from L.A. and had wonderful 3 days.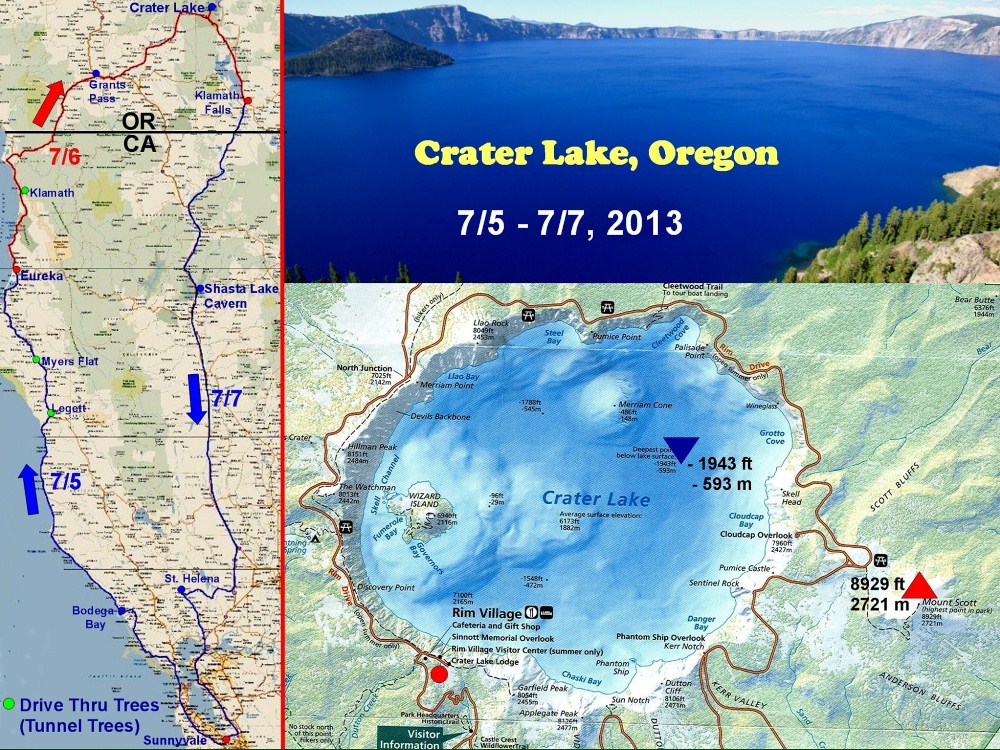 Day - 1

We left home at 9:00AM and drove Pacific Coast Highway-1 arriving Bodega Bay by noon where we had lunch at Bodega Bay Golf Course. Highway-1 of this section is especially winding road and you can not drive any faster than 25-30 mph for most of the section. Johnny said it is fun drive but Jane was scared as one side is steep cliff to ocean.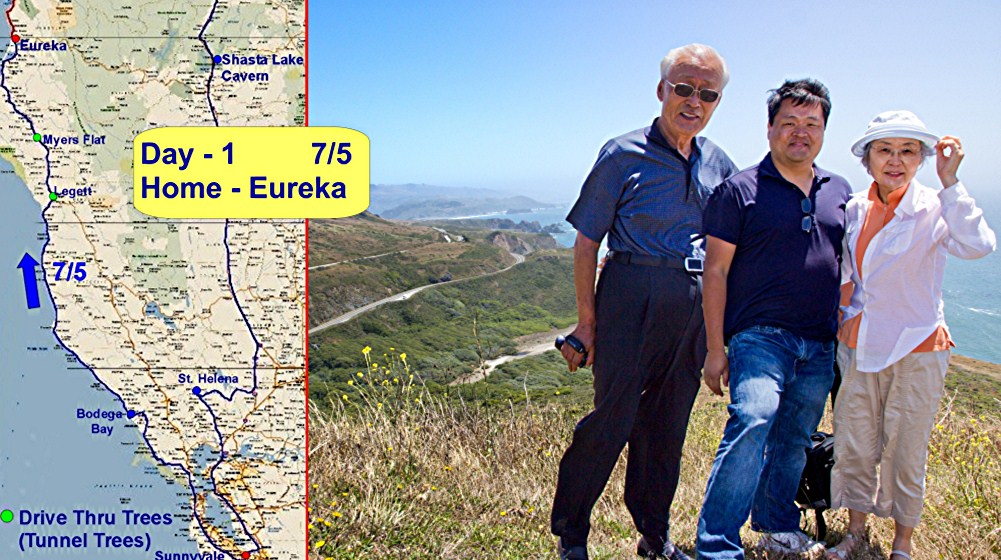 Bodega Bay Golf Course overlooking whole Bodega Bay area taking lunch.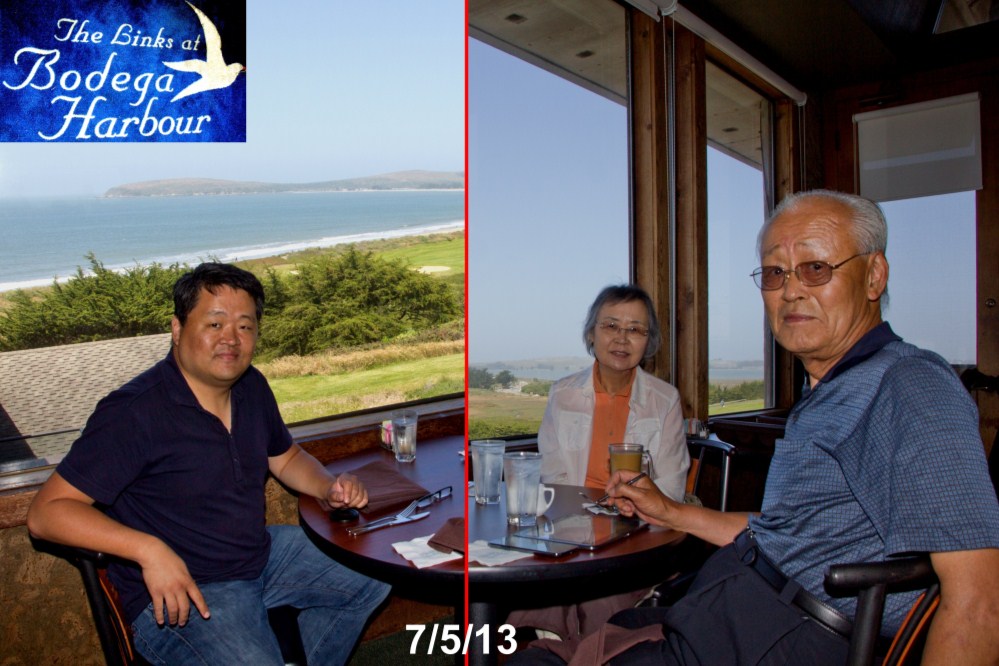 กก
After Bodega Bay, Highway-1 runs less winding but still winding along the Pacific coast line.
However, it presents beautiful coast line scenery all the way.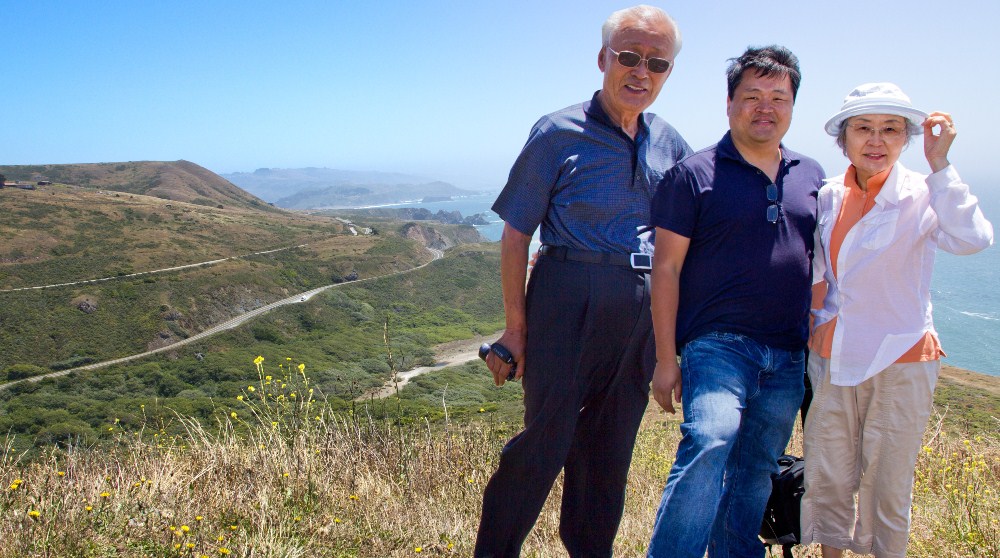 Before we arrive Eureka, there are two "Drive Thru Trees" (Tunnel Trees), the first one at Legett where Highway-1 meets Highway 101 and another at Myers Flat. When we visited Legett Drive Thru Tree, we were told we have to wait 1 hour as there are too many visitors. We gave up there and drove north to the "Shrine Drive-Thru Tree".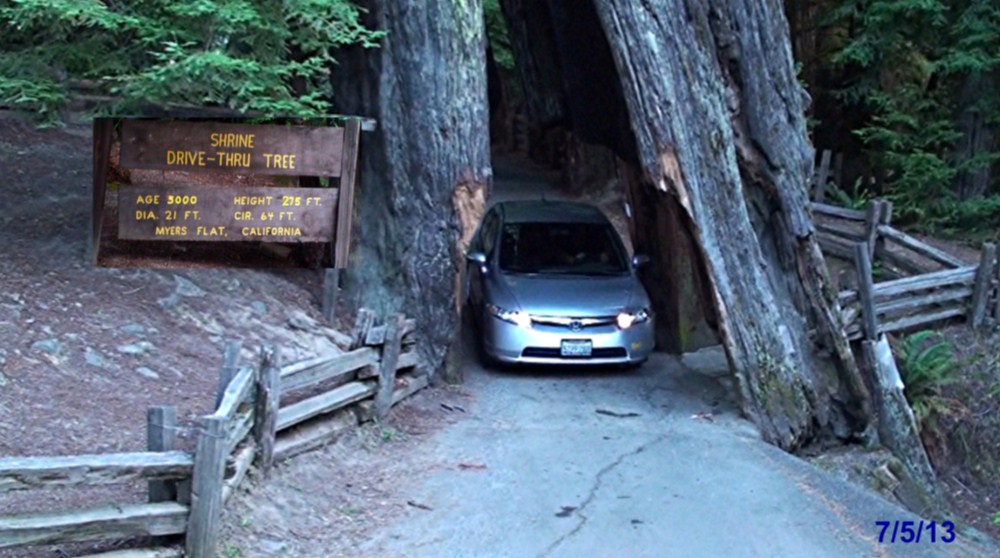 After this Tunnel Tree, we drove to north Eureka and stayed first night there.
กก