กก
Florida Trip - 2012
9th. and 10th. crossing North American Continent by car. (5 Round Trips)
3/4 - 3/22 : 19 days, 6,391 miles (10,226KM)
กก
Jane's sister Young-Hyuk and her husband Yo-Yoon Cho had 70th. birthday this year and their birthdays are only a month apart. Therefore, their children arranged a 70th. Birthday Party at the middle point day which became March 12th., 2012. We drove to Apopka, just north of Orlando, Florida, taking 19 days for the round trip to celebrate their birthdays - 7 days to go, 3 days in Apopka and 9 days to return. We have enjoyed trip very much though it was a very hard trip making us very tired this time. We had hard days because of crazy driving habits of southeastern people (Texas - Georgia), heavy rain, gusty wind and heavy snowy day which closed Interstate Highway 40 at Flagstaff, AZ, unexpectedly, forcing us to stay one night at Gallup, NM, and delaying all future schedules by one day thereafter. This was our 9th. and 10th. cross-continent driving (5th. round trip) and I don't think there are too many people did 10 cross-continent driving as I did. I believe this will be our last cross-continent trip as we are too old to do again.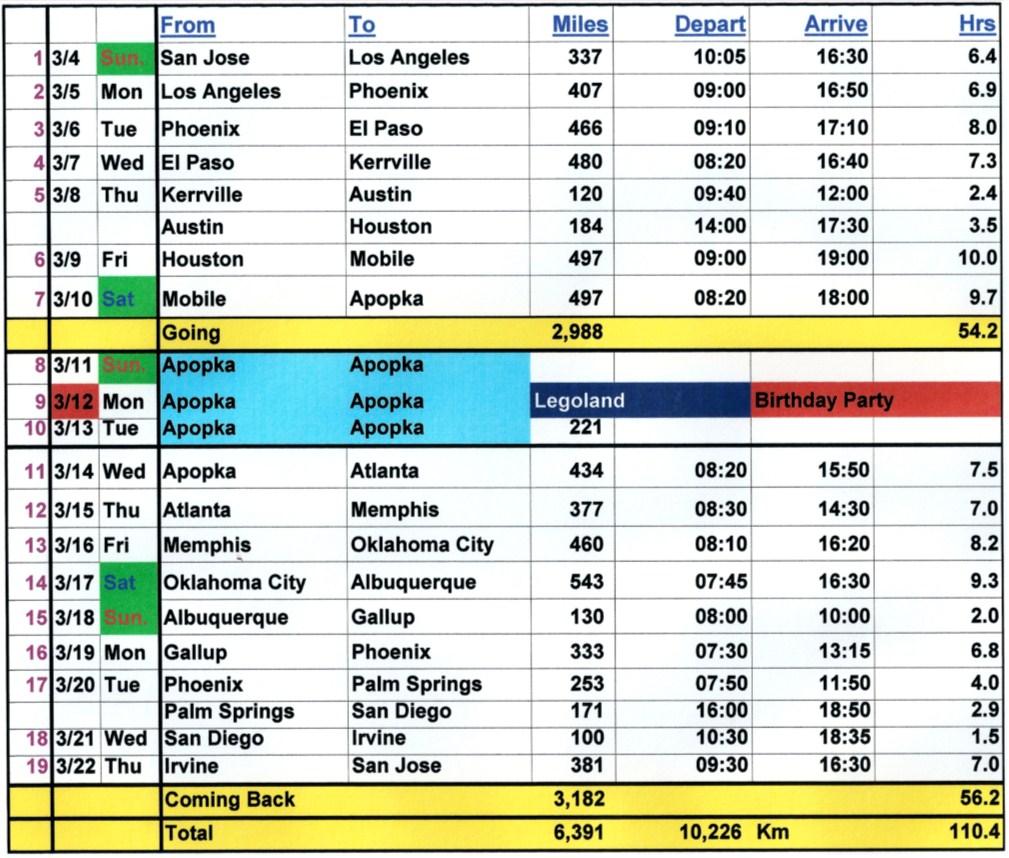 Our driving map since we moved to U.S.A. in 1973 including 5 round trips of Cross-Continent Trips.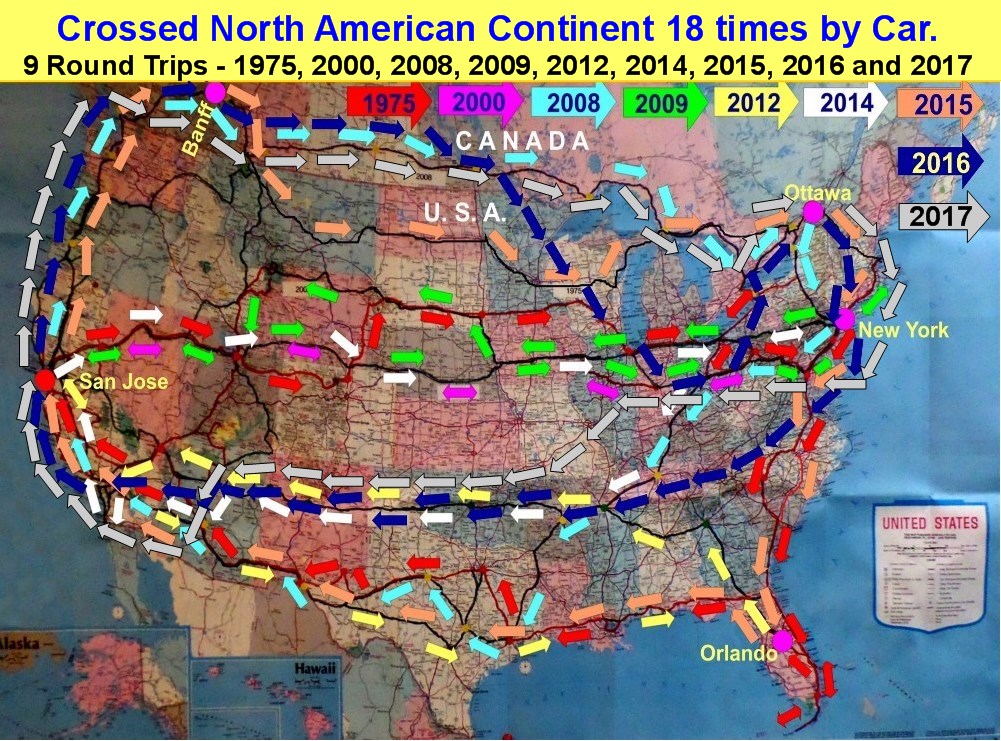 I drove the car most of the time but Jane drove 30min. - 1 hour in the morning and afternoon making my driving much easier.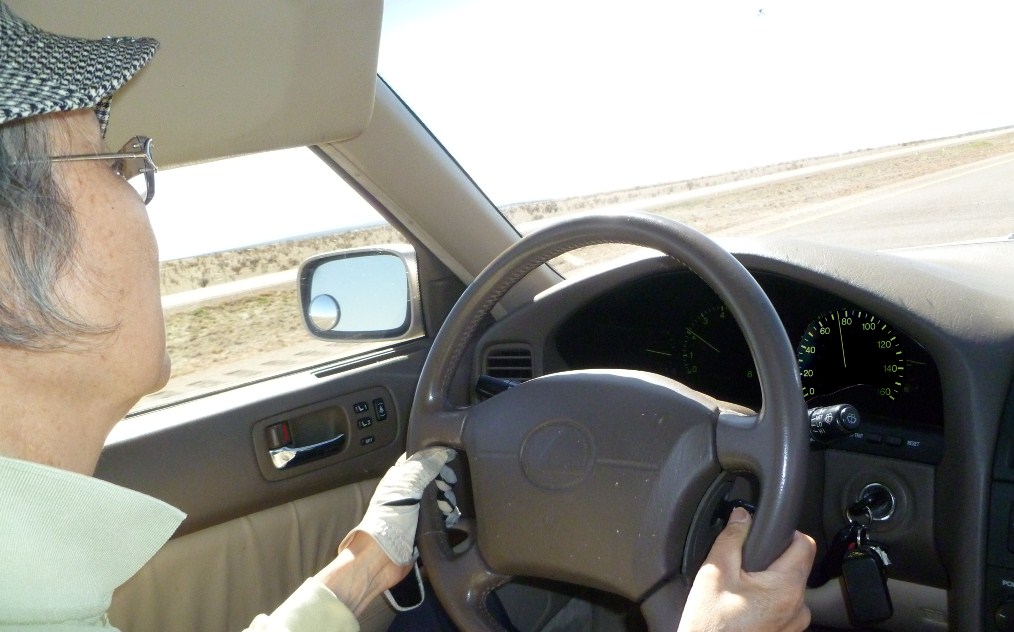 McDonald not only served lunch most of the days we were driving but also provided rest rooms always very conveniently too.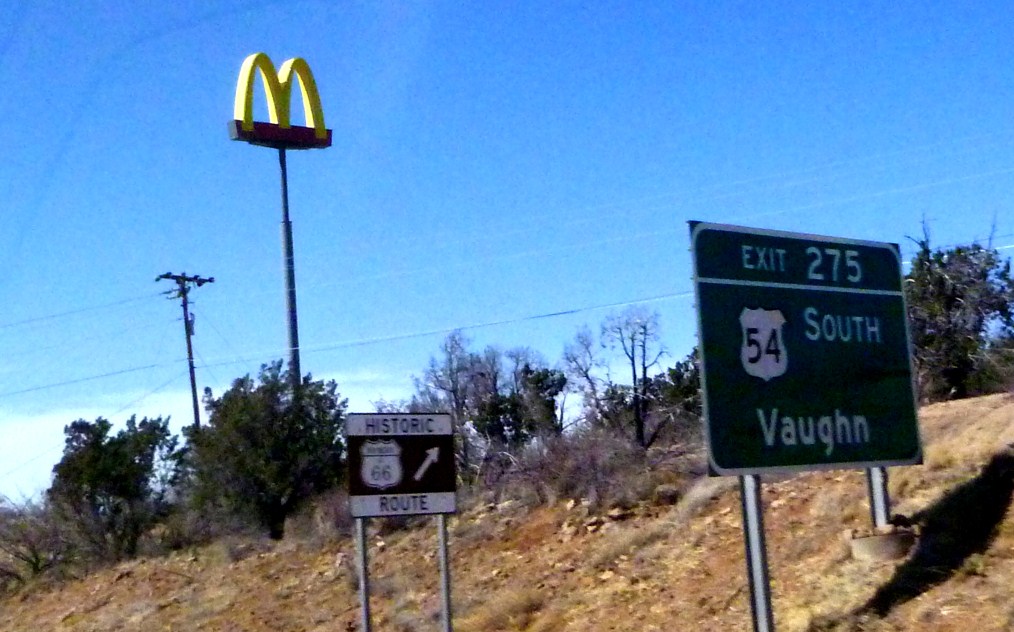 Google map of Samsung Galaxy 10 tablet was very convenient showing us where we were constantly. My picture moved on the map as our car moved.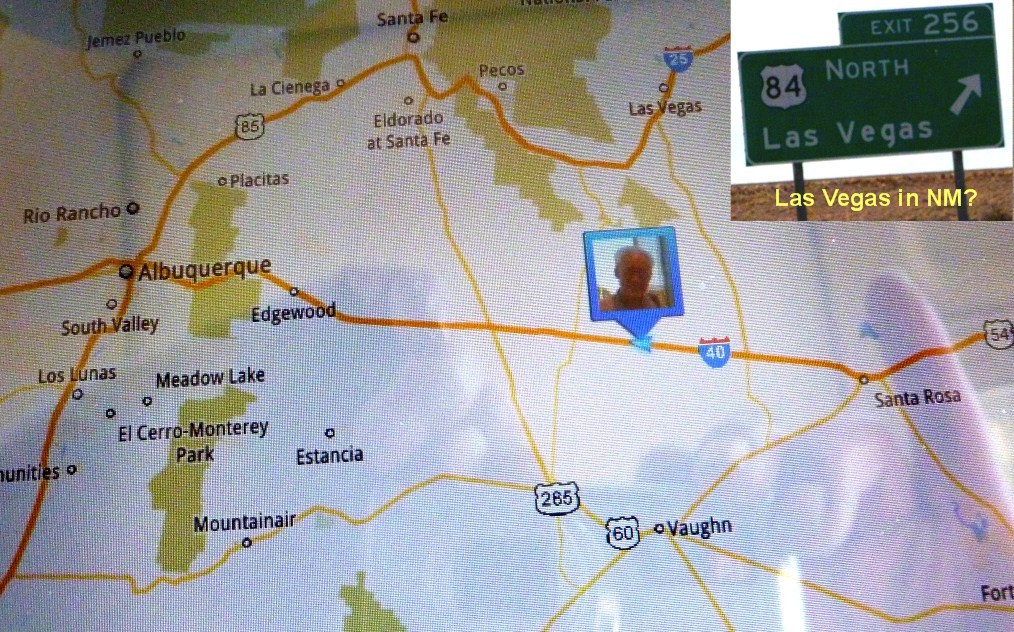 กก