¡¡
Happy Birthday !!
Andrew & Dylan
The last Birthday as high school boys.
3/30/18
3/30/18 was the last birthday of Andrew and Dylan as high school boys. We had a small family dinner at BJ's Resturant in Cupertino, only a few minutes driving from our home.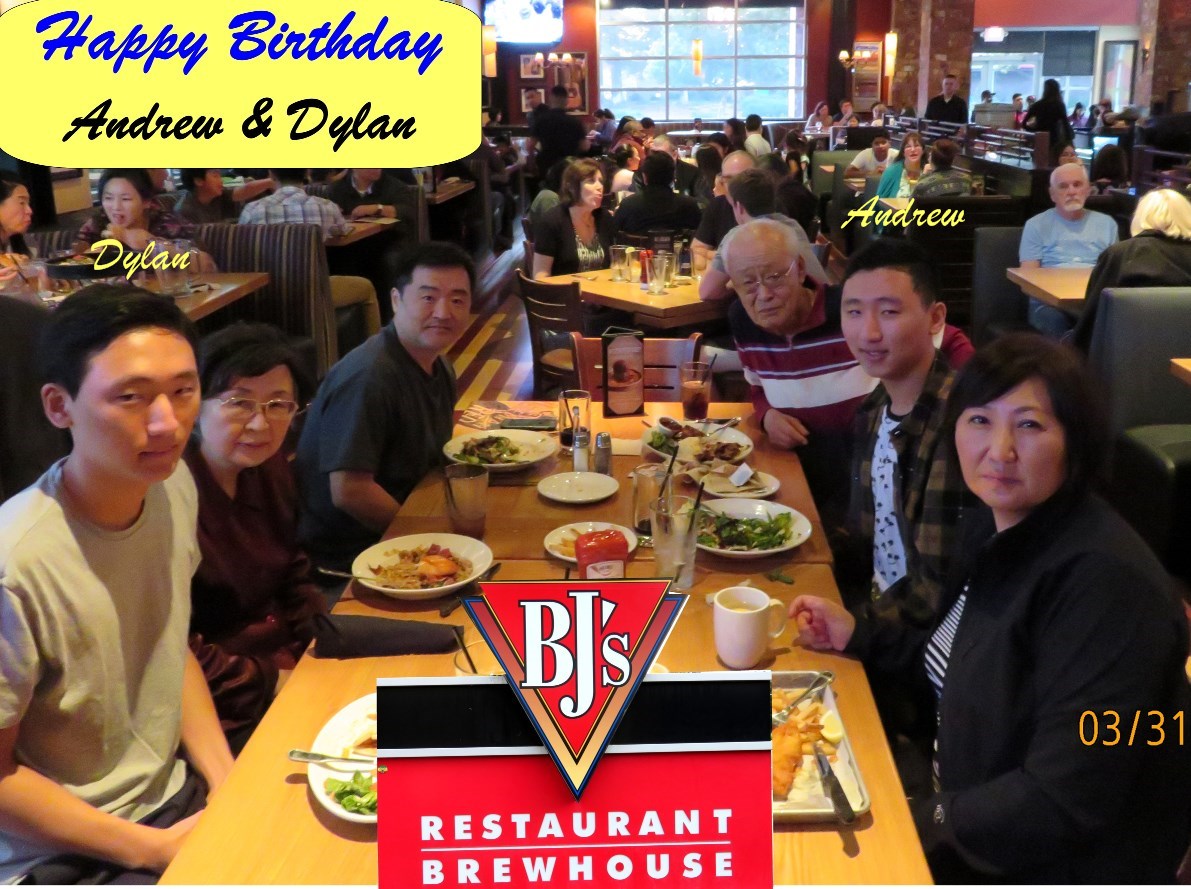 ¡¡
¡¡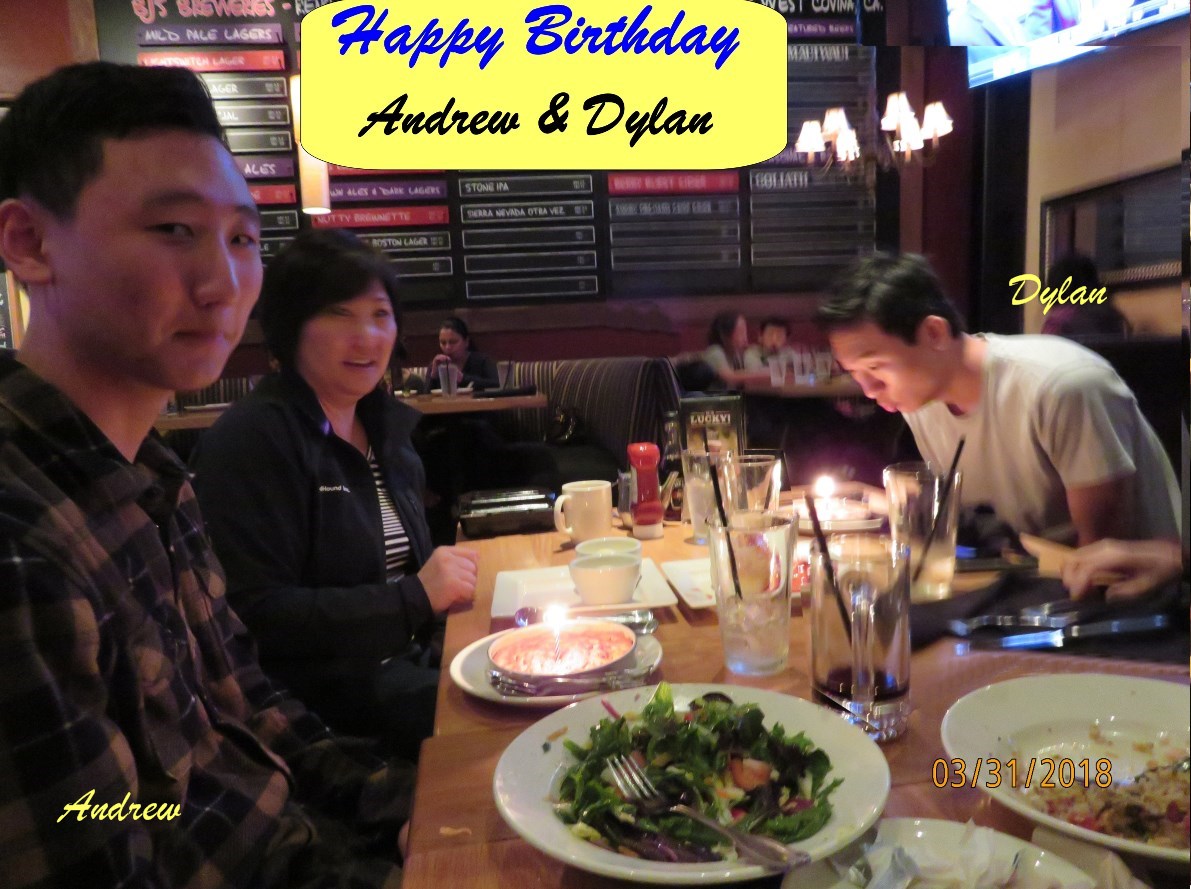 They will be college students on their next birthday. Dylan made mind to go to Cal-Poly in San Louis Obispo, where Willy has been graduated. Andrew didn't make mind yet. He is thinking a college in Seattle or San Diego.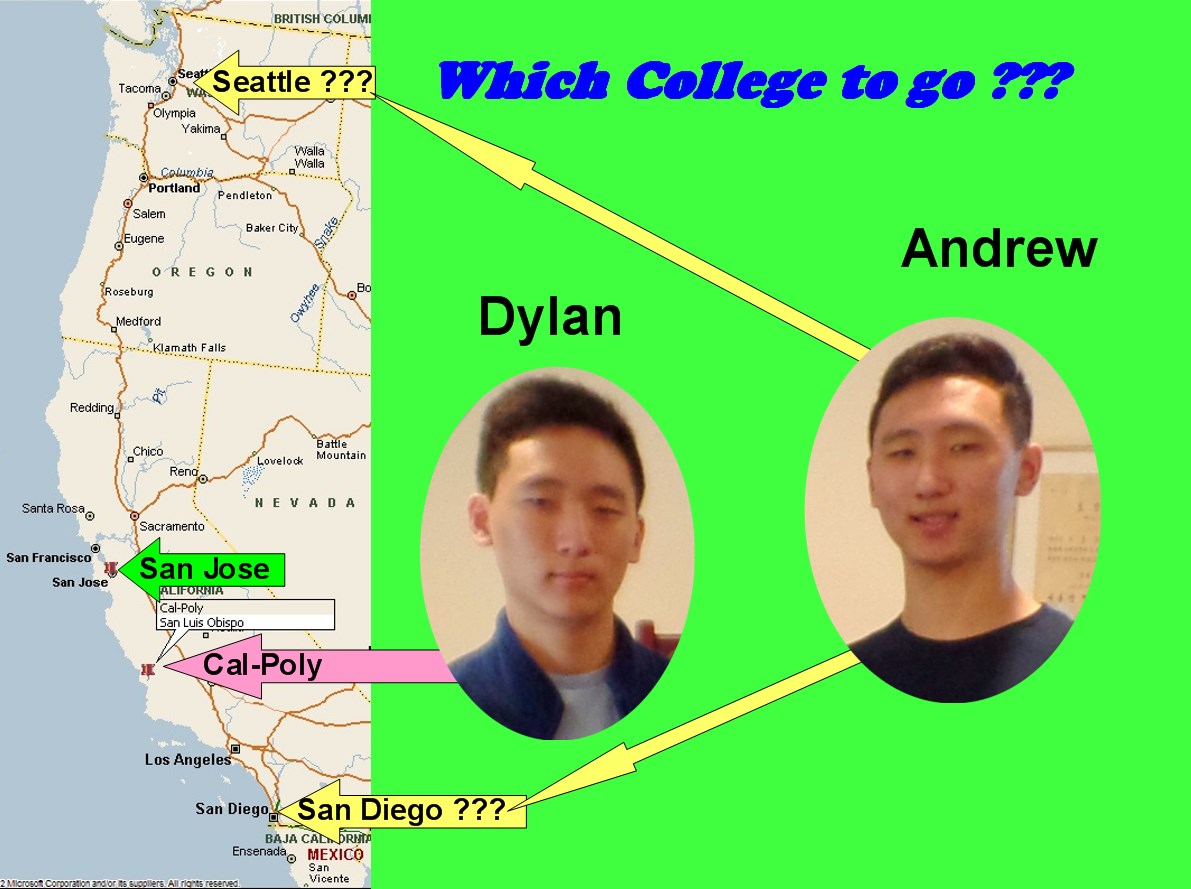 Happy Birthday again !!

¡¡
¡¡