กก
Andrew and Dylan graduated Los Altos High Schook on 6/1 and will become college student from Sept..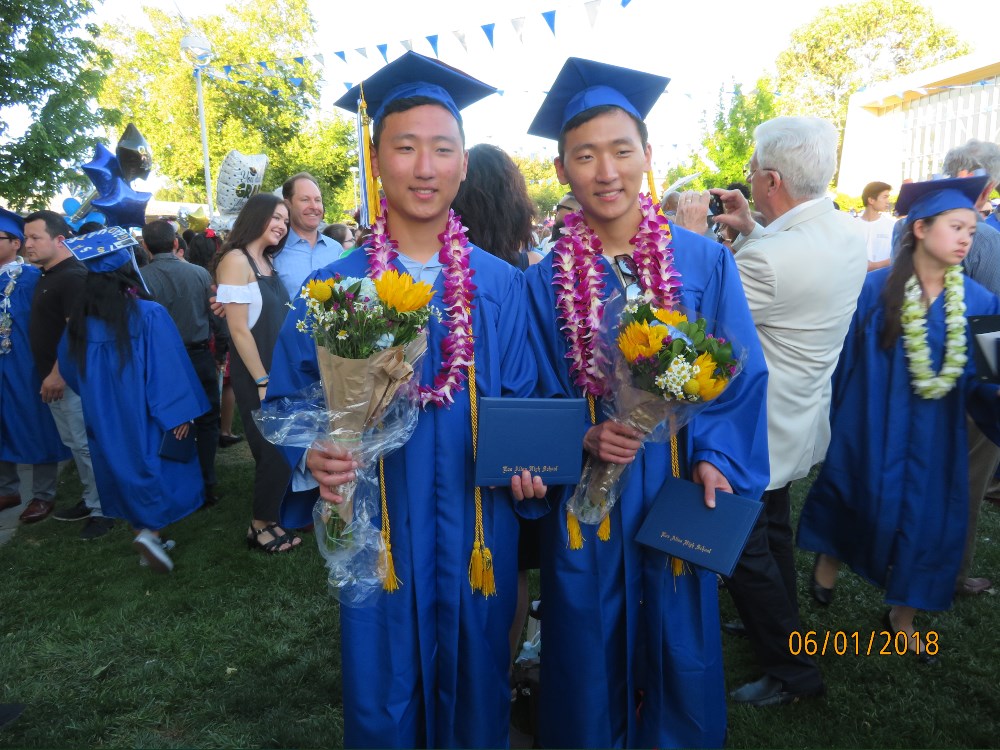 Andrew and Dylan with graduation Certificate on hand.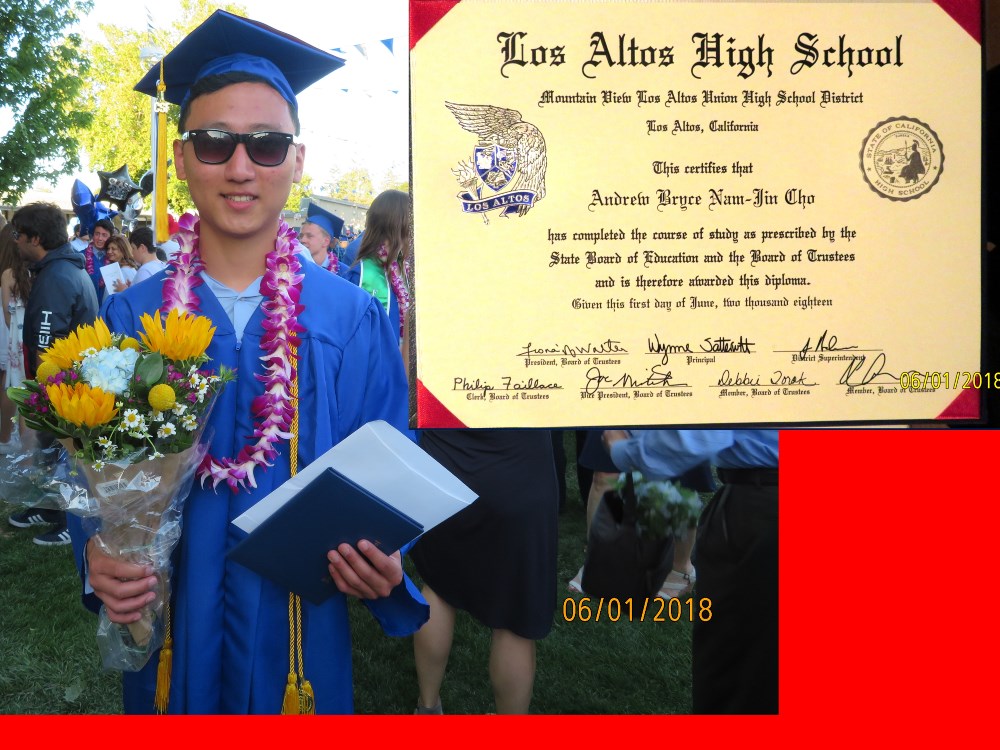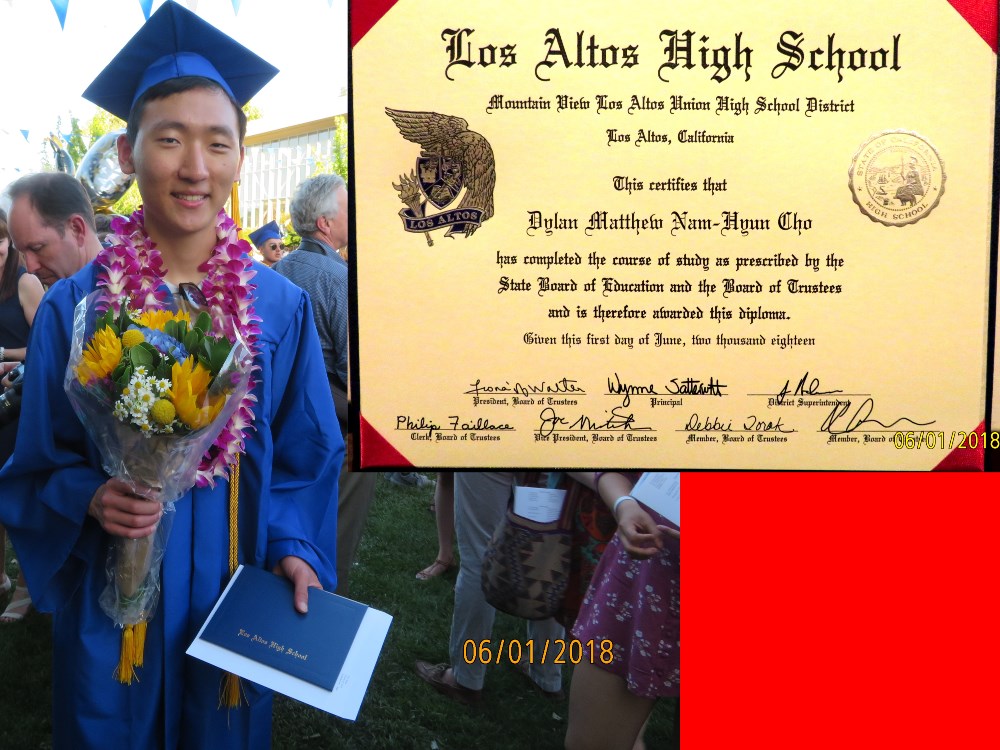 At home, Graduation Cakes were prepared. Each cake shows the college symbols on the top of the hats. Andrew shows "Santa Clara University" in Santa Clara where Charlie has been graduated and Andrew is going to enter in Sept, Dylan's cake shows "Cal-Poly" in San Louise Obispo, where Willy has been graduated.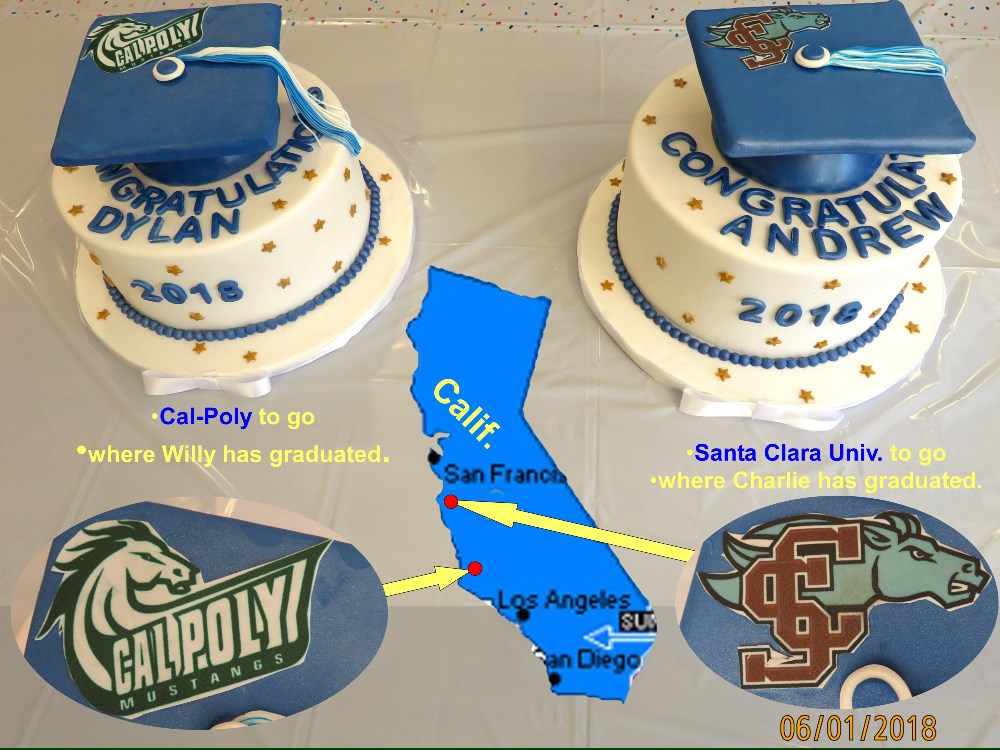 Whole house was to congratulate graduation - dishes, cups, napkins, table clothes etc. and
Jeni prepared early dinner as we will not be able to eat until 8:00 PM.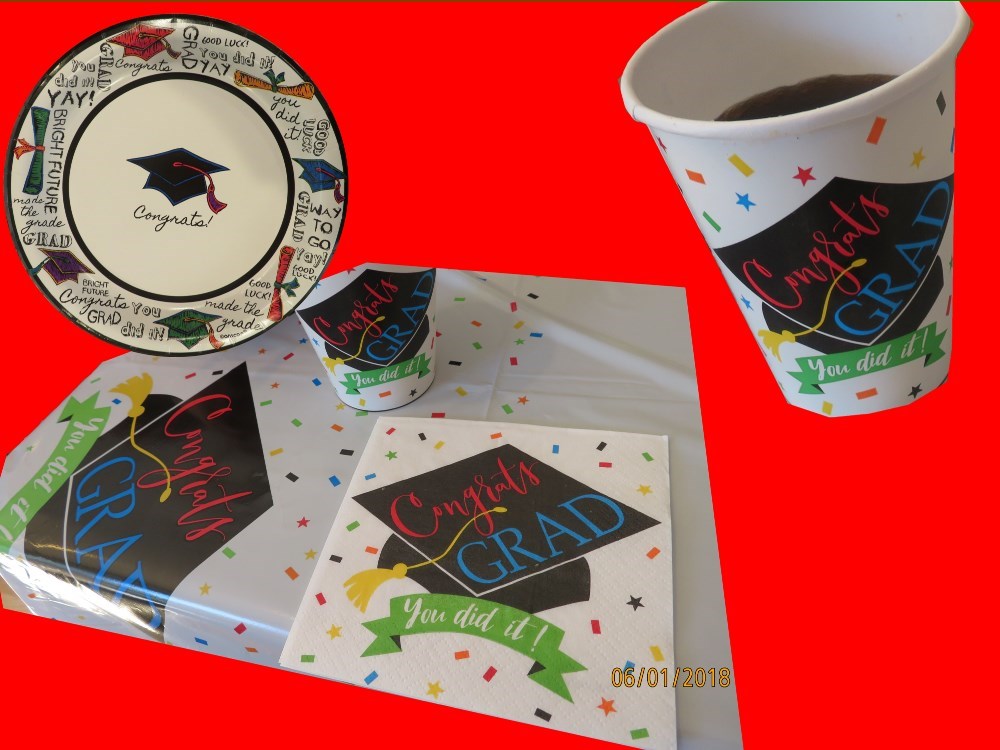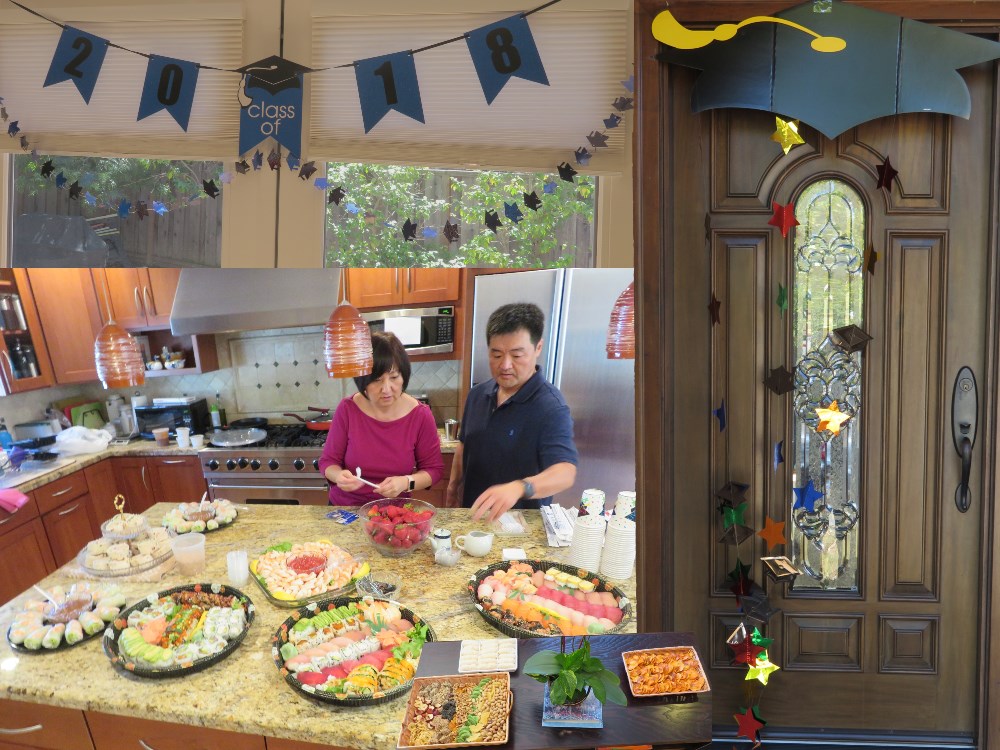 Andrew and Dylan were very happy to receive a graduation gifts.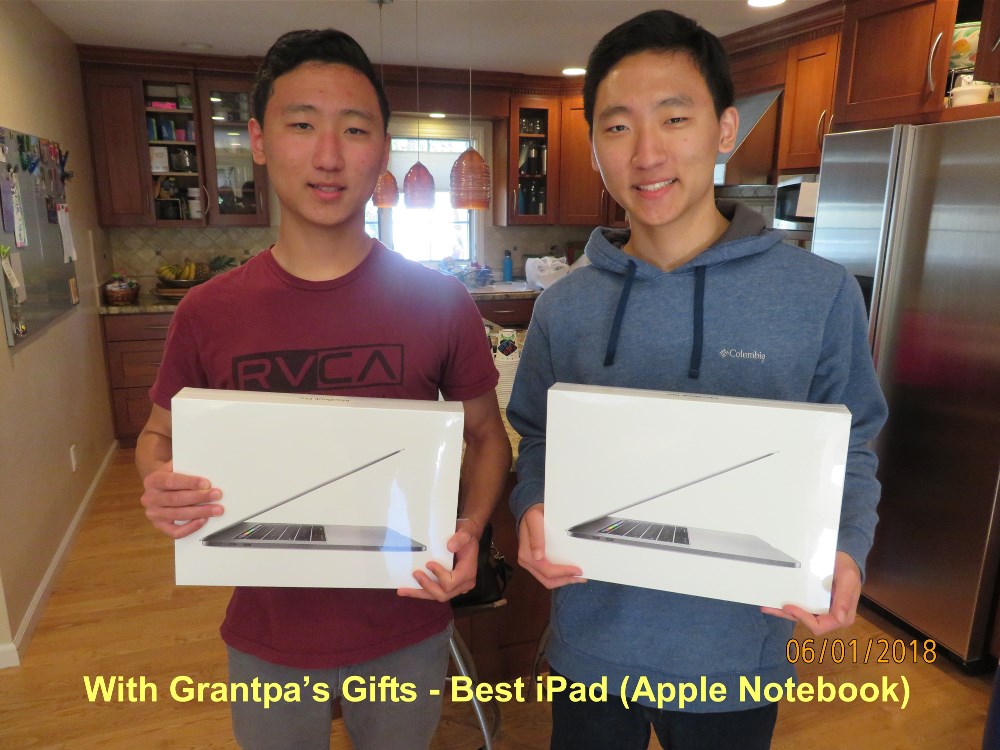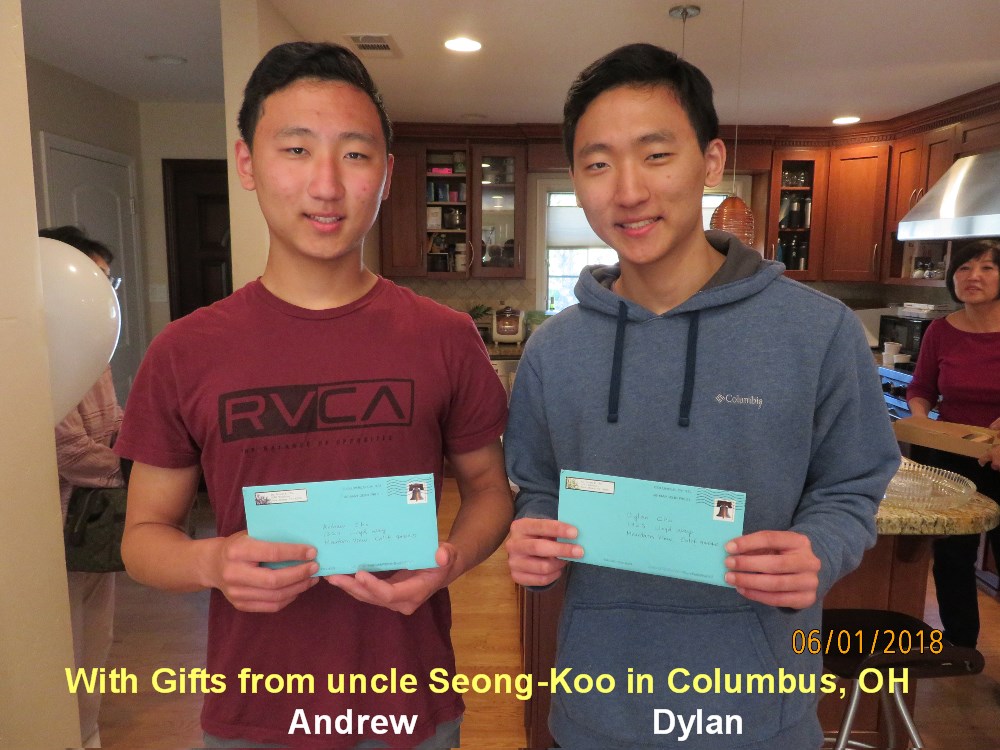 It was the time to cut the Graduation Cake.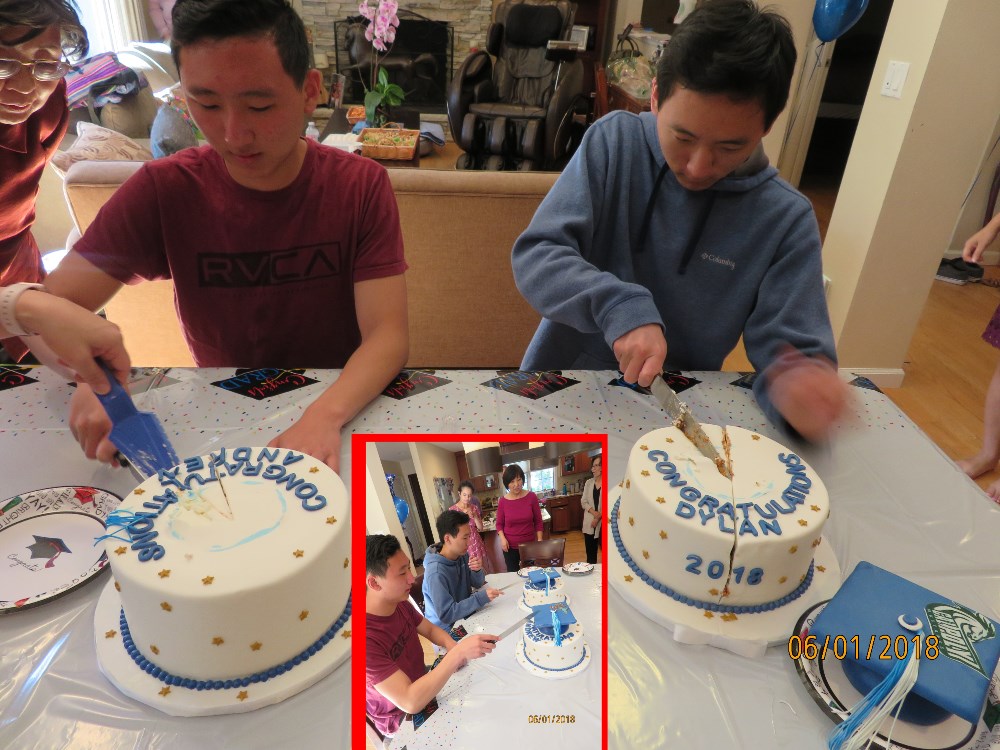 The ceremony site at the school.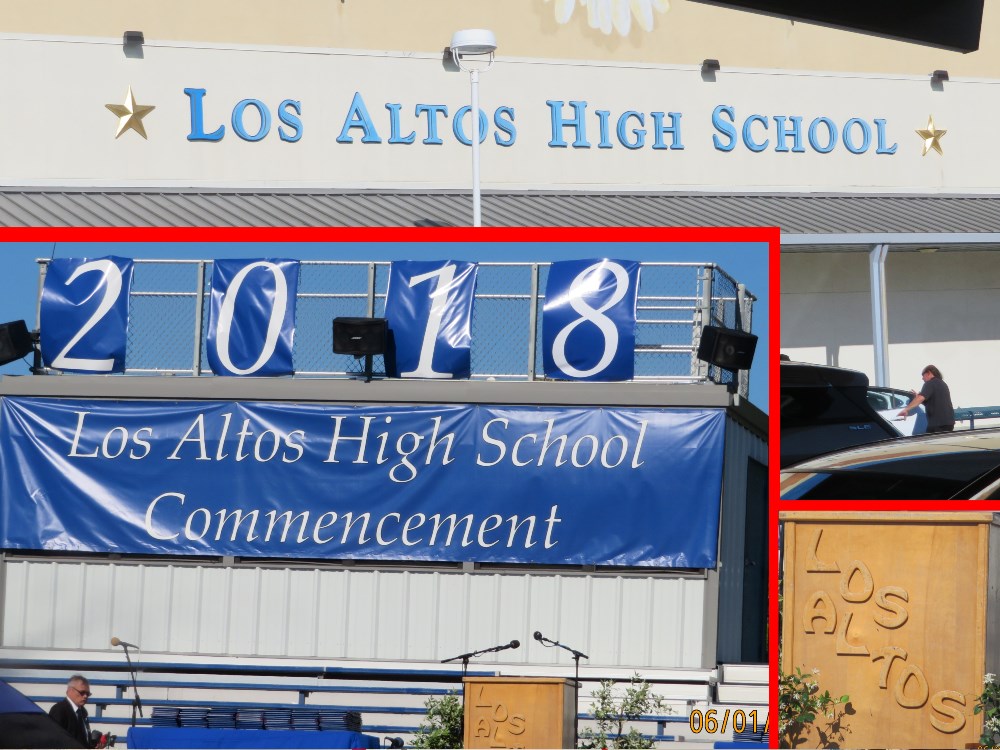 With parents after the ceremony. (Andrew : left, Dylan : right)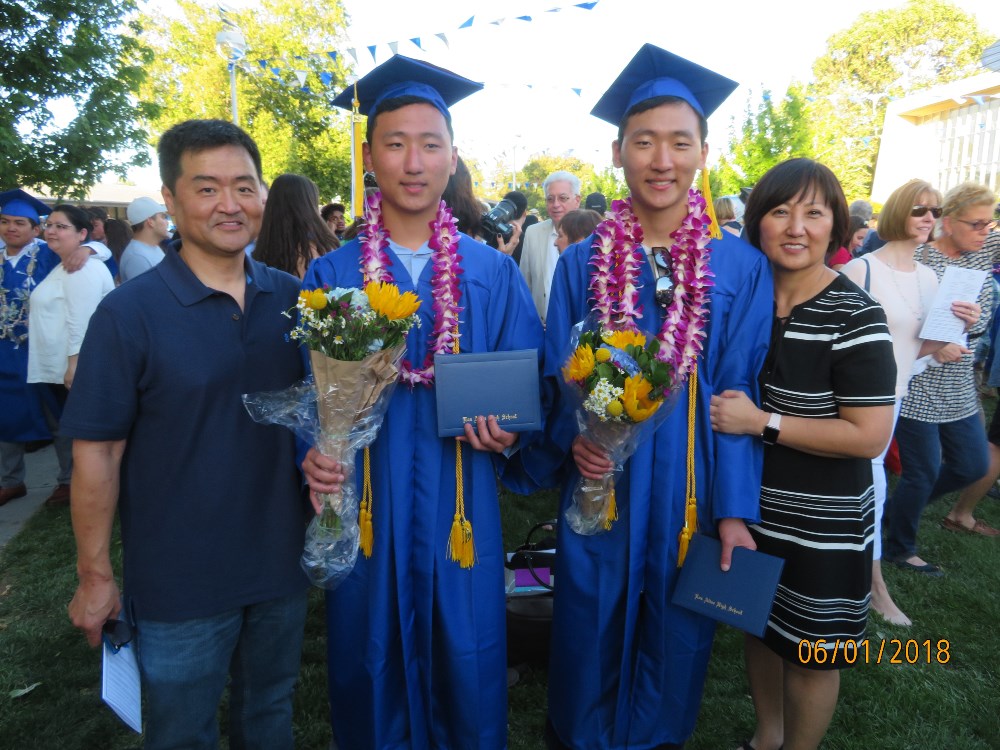 With dady side family.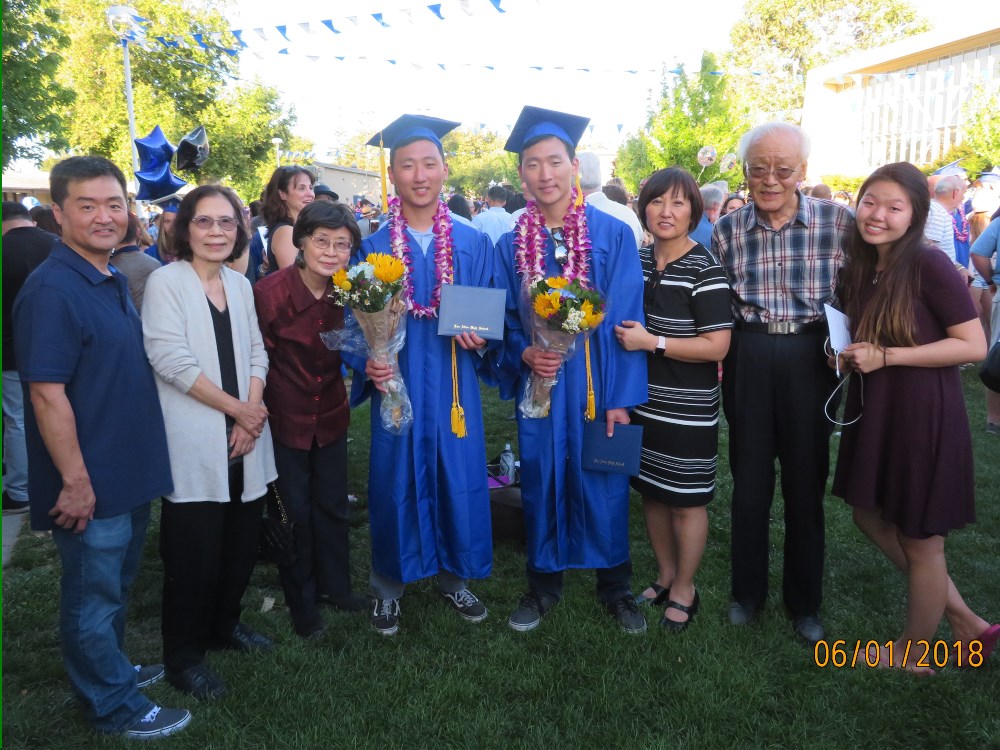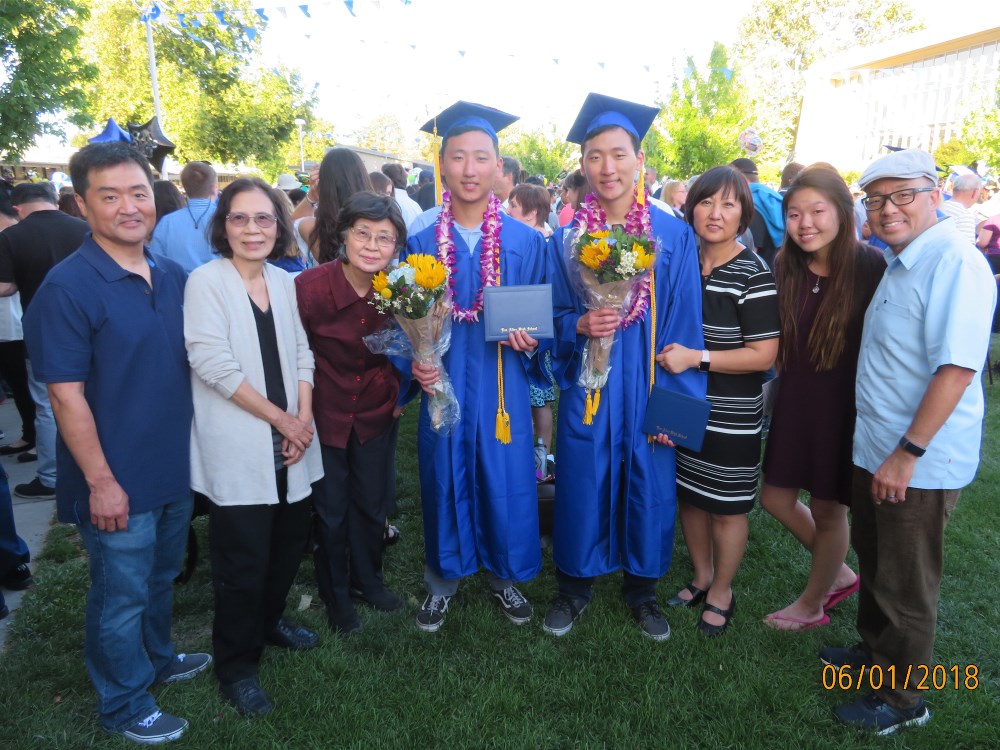 With mom side grand-parents.

and more mom side family.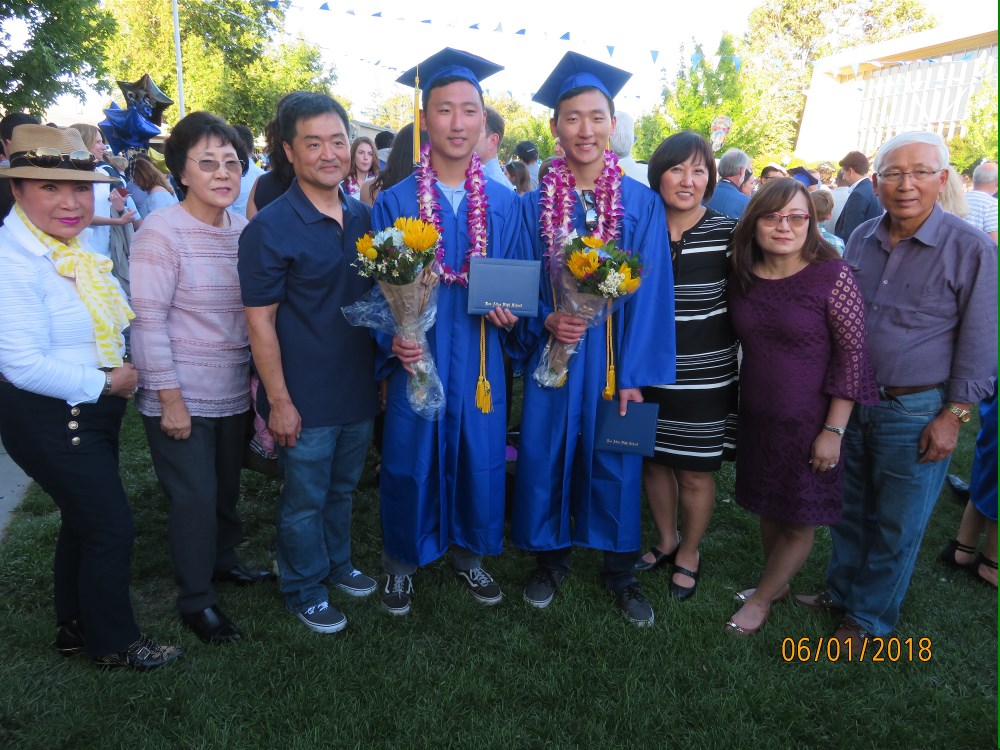 กก