70 Years of My Life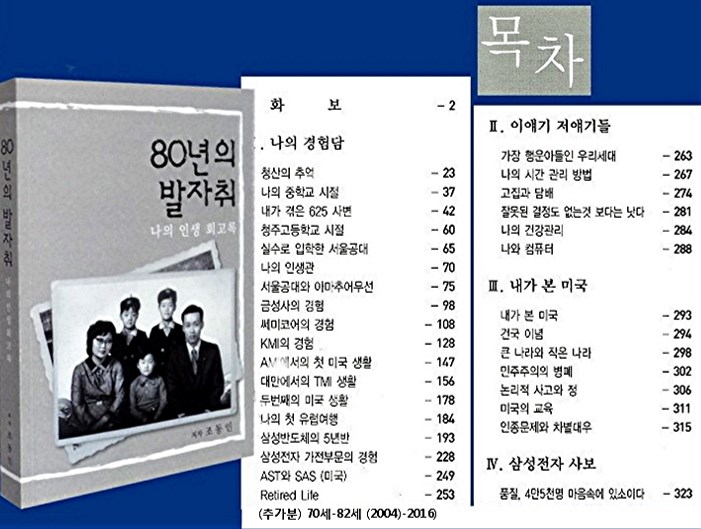 This is the English translation of my biography book published at my 70th. birthday.
Please click each subject to read the story.
Though I did my best to translate Korean to English, because of my limited English knowledge, I am very sorry that it is really a Konglish, Korean English, rather than real English. I sincerely wish you would still understand what I am going to tell you the story without much difficulty or misunderstanding, which might be inevitable here and there.
Your feed back of any kind after you read these articles would be very appreciated.
Please send your comment using

button in Home Page or clicking this address KE6AJ@msn.com.